First Baptist Church gathers every Sunday.
We can't wait for Sunday!
Join us on campus as we worship, serve, and enjoy time together.
Coffee & Donuts – 8:30 am
Sunday School – 9 am (Nursery – Senior Adult)
Morning Worship Service – 10 am
Discover God By Doing Life With Others.
OUR MINISTRIES & WHERE YOU CAN SERVE
God's Word Changes Lives One Person At A Time.
LISTEN TO OUR SERMONS & TEACHING
You can access our live Sunday morning service or view past messages on our Facebook page. Click on the Facebook logo below.
You Are God's Hands and Feet To The World.
Connect & Gather
with Us.
FIND, CONNECT AND GATHER WITH US
Join Us At Our Events.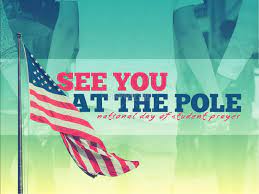 SEE YOU AT THE POLE – September 28th
Students around the country will gather at their respective schools for student led prayer for their school, community, and nation.
Wednesday night, September 28th @ 6 pm – SAW YOU AT THE POLE
This will be a night of worship with Joyful Spirit leading us in music and Hayden Phillips as our guest speaker.
This event is open to all 7th – 12th graders.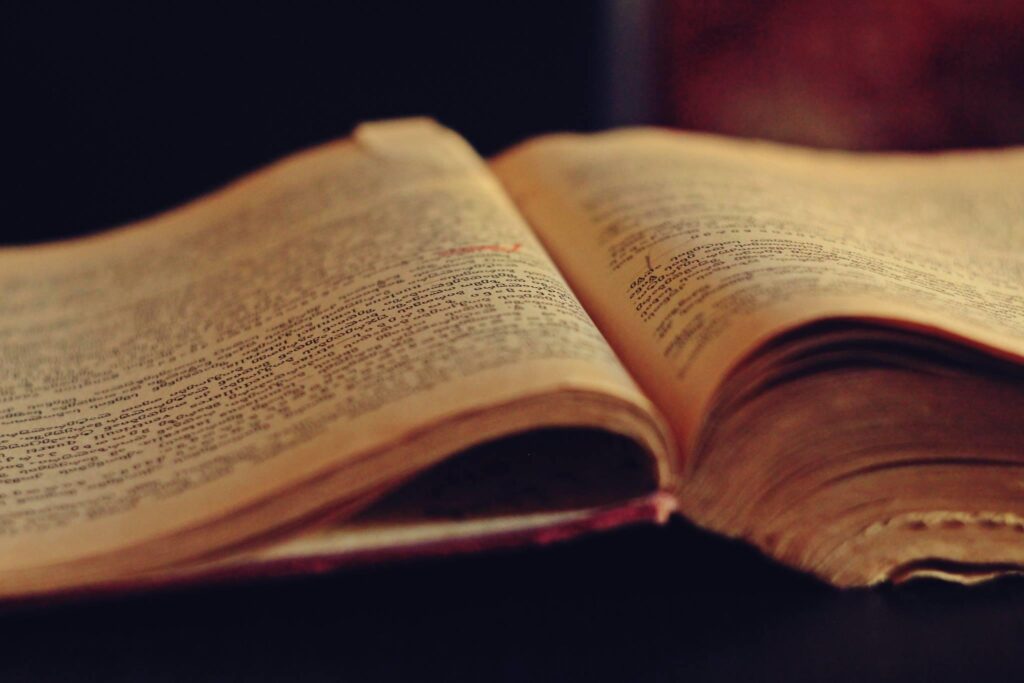 Wednesday Nights are Family Nights!
School is back in session and our Wednesday nights activities are back in full swing.
We have groups for the whole family!
Prayer Meeting for Adults & Parents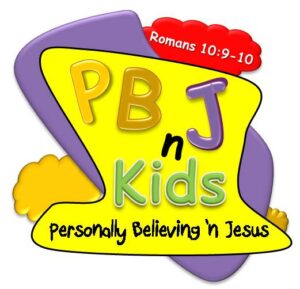 PBnJ Kids for ages 3 – 6th Grade
Youth Group for 7th – 12th Grade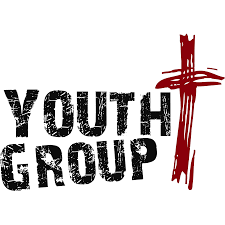 Come join us as we worship, pray, learn and grow together!