FBC Choudrant is now accepting registrations for our After School Program for children PreK through 5th Grade!!
Click the registration button below to fill out the registration form, Payment Authorization form and see Parent Handbook.
To get up to date information, please click below to go to the After School Program website.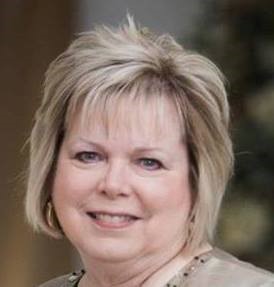 MEET OUR DIRECTOR – JANE WATSON
Jane Watson retired from education after 33 years. During that time she served as a teacher, reading specialist, and curriculum strategist in the school system. She was the director and curriculum writer for Lincoln Parish Summer Literacy Program for Kindergarten-3rd grade students and also worked with Louisiana Department of Education in various capacities. She is currently working with iTeach observing teacher candidates for their certification. We are truly blessed to have someone with this expertise and experience to be our director.
** If you are interested in working in the After School Program, please email fbcchourant@gmail.com or call 318-768-2165.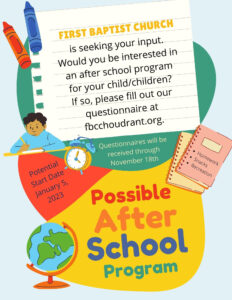 Discover God By Doing Life With Others.
OUR MINISTRIES & WHERE YOU CAN SERVE
God's Word Changes Lives One Person At A Time.
LISTEN TO OUR SERMONS & TEACHING
You can access our live Sunday morning service or view past messages on our Facebook page. Click on the Facebook logo below.
You Are God's Hands and Feet To The World.
Connect & Gather
with Us.
Sunday School – 9:00 am
Sunday Morning Worship – 10:00 am
Wednesday Night Prayer – 6:00 pm
Youth Bible Study – 6:00 pm
PBnJ Kids – 6:00 pm

*September – May only
(Children PreK – 6th Grade)
FIND, CONNECT AND GATHER WITH US
Physical Address:
First Baptist Church
117 Oak Street
Choudrant, Louisiana 71227
318-768-2165
Mailing Address:
First Baptist Church
PO Box 217
Choudrant, Louisiana 71227
Join Us At Our Events
<><><><><><><><><><><><><><><><><><><><><><><><><><><><><><><><><>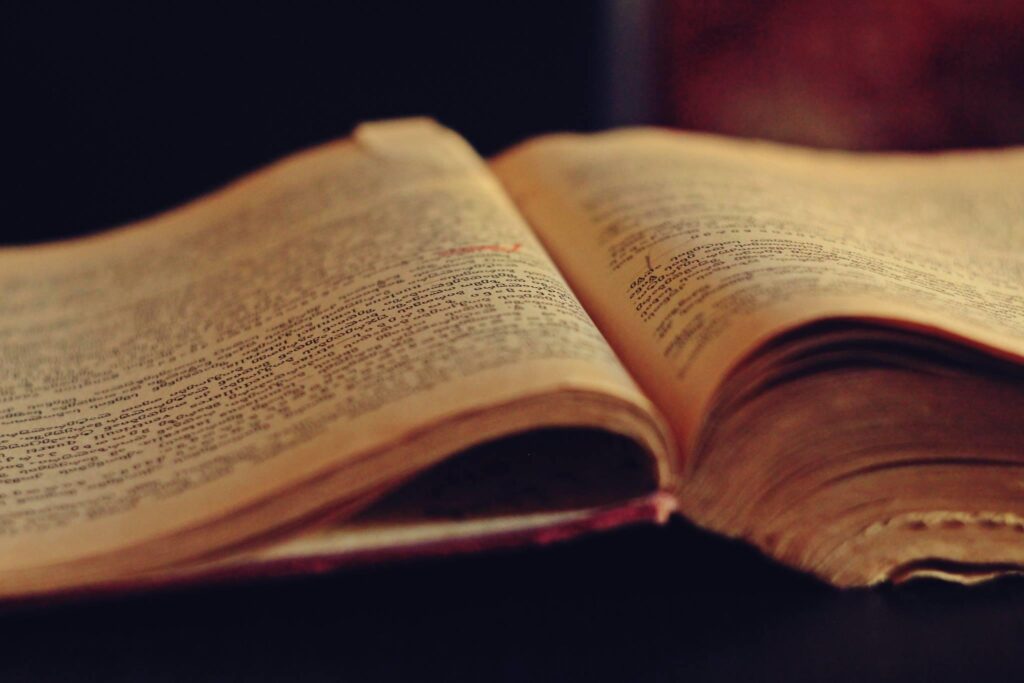 Wednesday Nights are Family Nights!
School is in session and our Wednesday nights activities are in full swing.
We have groups for the whole family!
Prayer Meeting for Adults & Parents – Family Life Center (Adult II Classroom)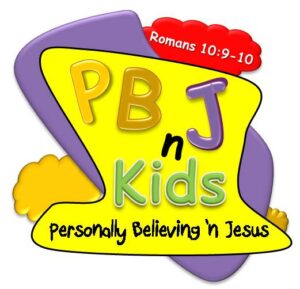 PBnJ Kids for ages 4 – 6th Grade (Family Life Center)
Youth Group for 6th – 12th Grade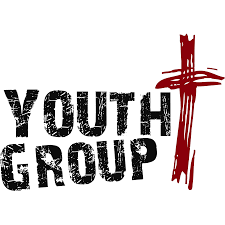 (Family Life Center – upstairs in the LOFT)
Come join us as we worship, pray, learn and grow together!