We are wanting to serve our community and are gathering information for a potential program.
Would you be interested in an After School Care Program for your child? We would love to have your input.
Please click HERE and fill out our questionnaire.
* This is not a registration and does not obligate you to participation in this program. *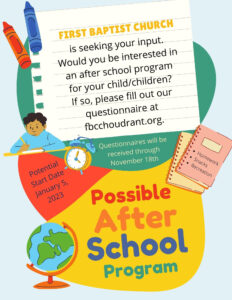 First Baptist Church gathers every Sunday.
We can't wait for Sunday!
Join us on campus as we worship, serve, and enjoy time together.
Coffee & Donuts – 8:30 am
Sunday School – 9 am (Nursery – Senior Adult)
Morning Worship Service – 10 am
Discover God By Doing Life With Others.
OUR MINISTRIES & WHERE YOU CAN SERVE
God's Word Changes Lives One Person At A Time.
LISTEN TO OUR SERMONS & TEACHING
You can access our live Sunday morning service or view past messages on our Facebook page. Click on the Facebook logo below.
You Are God's Hands and Feet To The World.
Connect & Gather
with Us.
FIND, CONNECT AND GATHER WITH US
Join Us At Our Events.
Join us as we ring in the Holiday Season in downtown Choudrant
at "Christmas in the Village"!
December 2nd we will "Light the Village" at our Christmas Tree lighting at 6 pm.
Join us for some of the best Chili around with a Chili cook-off and stay and watch "Home Alone" at our Drive-In Movie Night.
Stop by our table and say 'hello' and grab a cup of hot chocolate and some homemade cookies. YUMMM!!!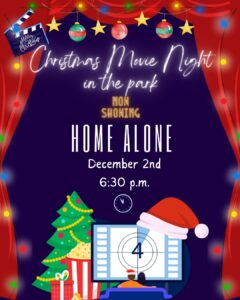 December 3rd come out to see what our area has to offer with local vendors, food trucks, and even stop and have a picture with Santa from 11 am – 2 pm.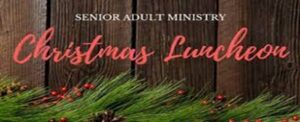 December 8th come join us as we celebrate the Holidays at our
Senior Adult Christmas Lunch at 11 am. It is going to be a wonderful time of food, fun, and laughter. Frank Nihart will be entertaining us in song.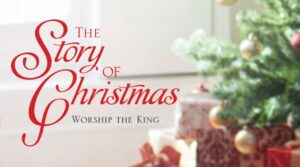 December 11th the choirs of FBC Choudrant and Emmanuel Baptist Church will join and present
"The Story of Christmas" at 6 pm at Emmanuel Baptist Church – Ruston, LA. It will be a great night of worshipping our Savior through song.
There will be a fellowship following the program.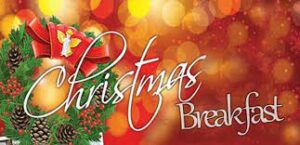 December 18th we will have our Annual Christmas Breakfast at 9 am. The men of FBC Choudrant cook "the works" and serve a wonderful breakfast for us to share with family and friends.
Stay after for our Morning Worship Service celebrating our Savior's birth.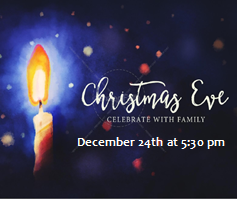 Join us December 24th at 5:30 pm and come celebrate a special candlelight service with family to celebrate the reason for the season.
December 25th "Christmas Day" we will have Morning Worship at 10 am. This will be a great time of worship to celebrate Christ!
ALL other scheduled activities will be cancelled.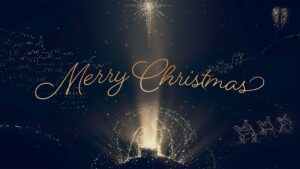 <><><><><><><><><><><><><><><><><><><><><><><><><><><><><><><><><><>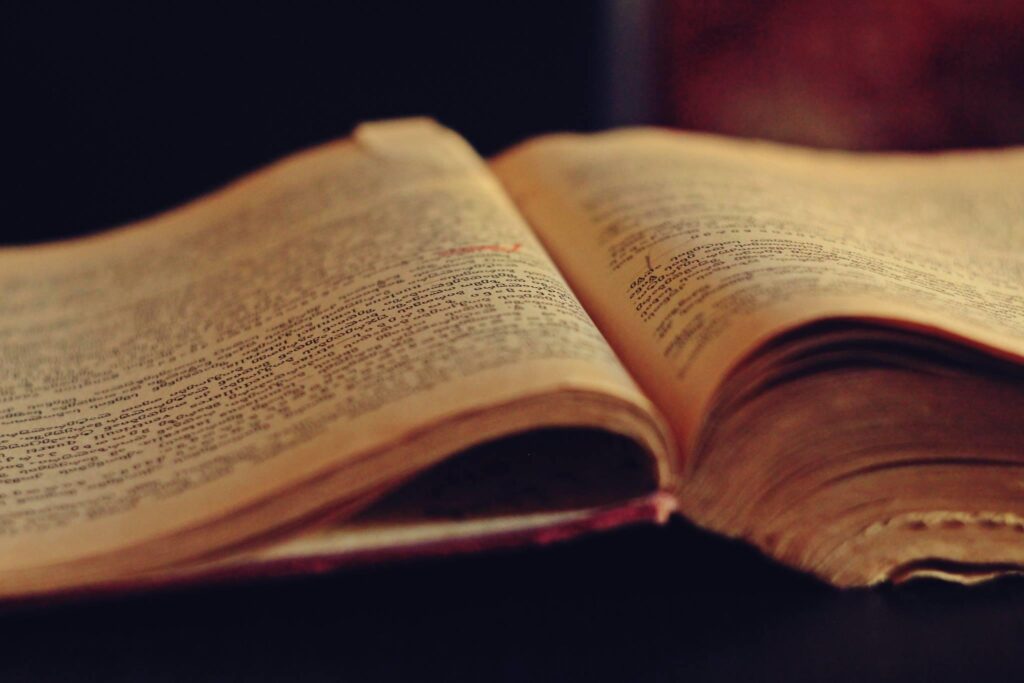 Wednesday Nights are Family Nights!
School is in session and our Wednesday nights activities are in full swing.
We have groups for the whole family!
Prayer Meeting for Adults & Parents – Family Life Center (Adult II Classroom)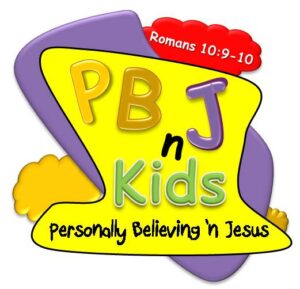 PBnJ Kids for ages 3 – 6th Grade (Family Life Center)
Youth Group for 7th – 12th Grade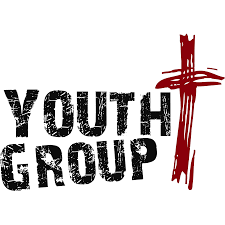 (Family Life Center – upstairs in the LOFT)
Come join us as we worship, pray, learn and grow together!