Join Us At Our Events.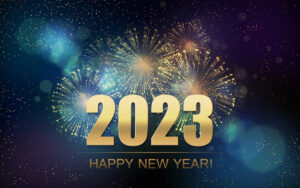 Join us as we celebrate a New Year!
<><><><><><><><><><><><><><><><><><><><><><><><><><><><><><><><><><>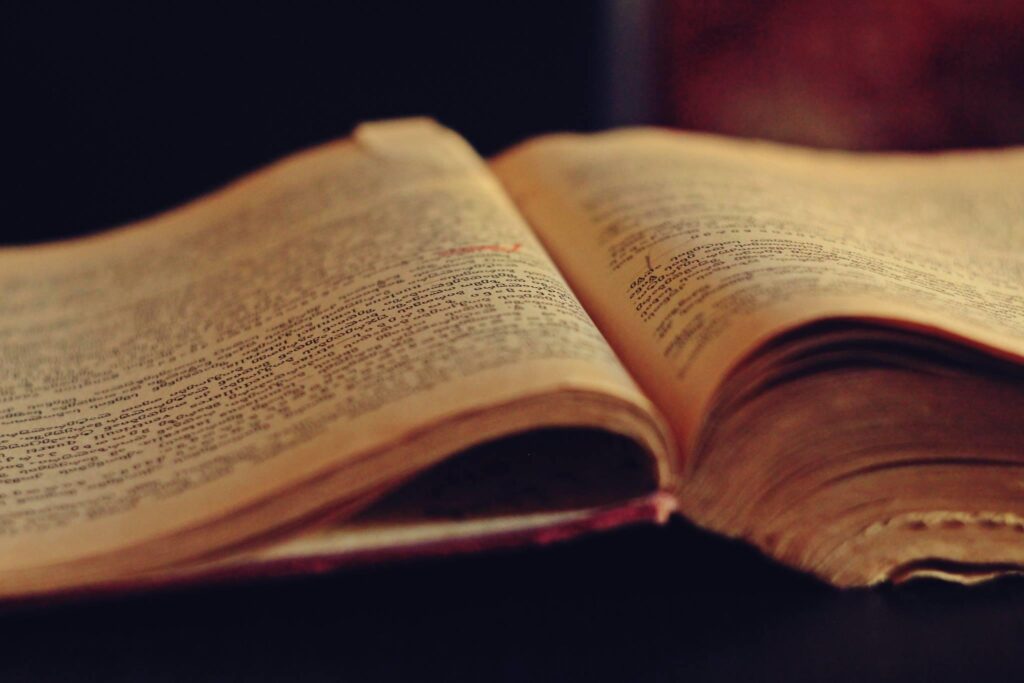 Wednesday Nights are Family Nights!
School is in session and our Wednesday nights activities are in full swing.
We have groups for the whole family!
Prayer Meeting for Adults & Parents – Family Life Center (Adult II Classroom)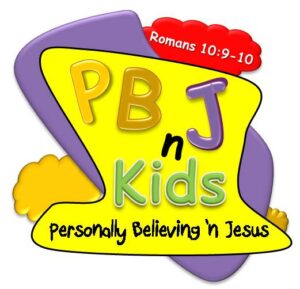 PBnJ Kids for ages 3 – 6th Grade (Family Life Center)
Youth Group for 7th – 12th Grade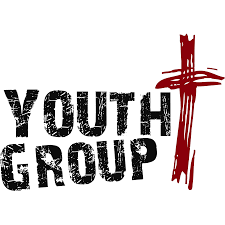 (Family Life Center – upstairs in the LOFT)
Come join us as we worship, pray, learn and grow together!