Join Us At Our Events.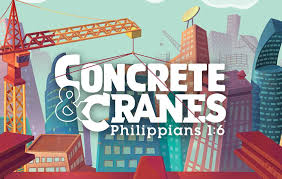 * Friday night is Family Night!
For Children ages 3 – completed 6th Grade. Free of Charge.
Supper will be provided each night.
Click on the following button to pre-register your child!
Every child that is pre-registered is entered into a drawing for a special VBS prize!!!
Your child will explore a world of concrete and cranes, rivets and rebar, bulldozers and backhoes, and they will learn to build their faith on Jesus as they uncover the truth that He who began a good work will be faithful to carry it on to completion.