Join Us At Our Events

VACATION BIBLE SCHOOL
You're invited to VBS 2023 for children ages 3 – completed 6th grade! We will enjoy making crafts, singing, playing games, learning together, and enjoying some snacks. Together we'll learn that Jesus is with us through all of life's twists and turns. It is going to be a GREAT week of

fun and you don't want to miss it!
(Parents we even have something for you!)
<><><><><><><><><><><><><><><><><><><><><><><><><><><><><><><><><>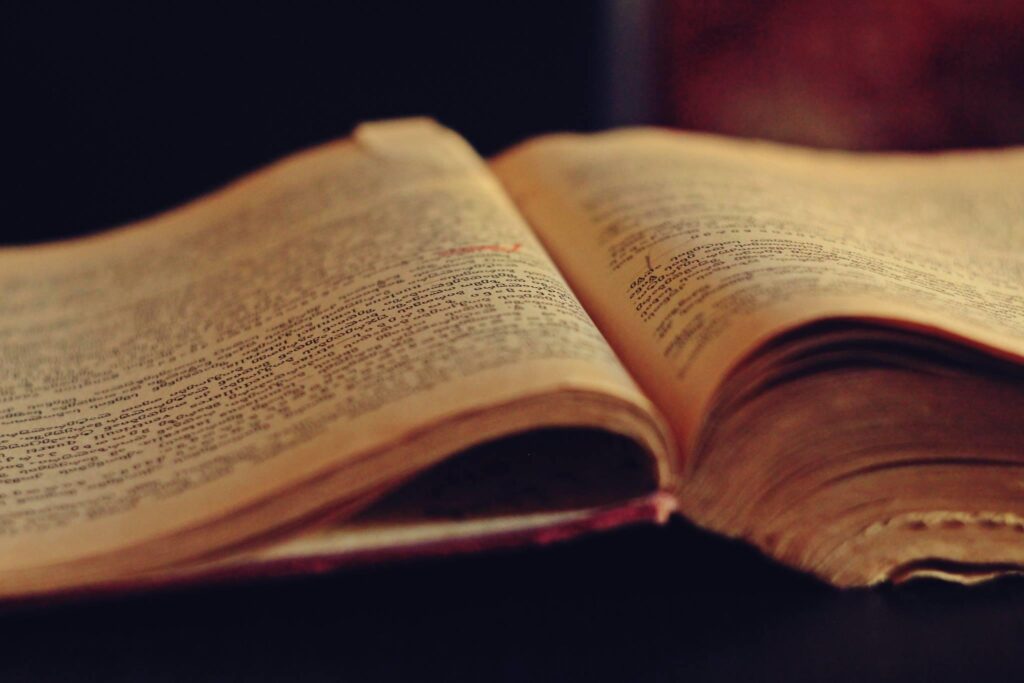 Wednesday Nights are Family Nights!
School is in session and our Wednesday nights activities are in full swing.
We have groups for the whole family!
Prayer Meeting for Adults & Parents – Family Life Center (Adult II Classroom)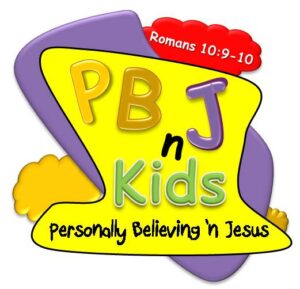 PBnJ Kids for ages 3 – 6th Grade (Family Life Center)
Youth Group for 7th – 12th Grade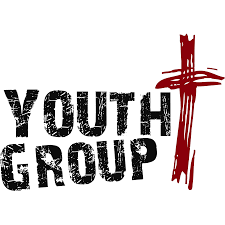 (Family Life Center – upstairs in the LOFT)
Come join us as we worship, pray, learn and grow together!